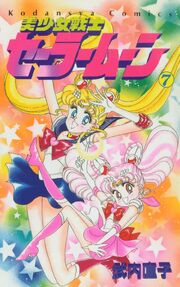 Hi everyone! I'm Amber! And I'm a total Moonatic! One of my absolute favorite shows. I'm really big fan of the show. Some other animes I've watched are Mew Mew Power,PPGZ,Wedding Peach,ShugoChara,Kamichama Karin,Ultra Maniac,Mermaid Melody, Save Me! Lollipop,Karian Revolution,Yumeiro Patissiere,Saint Tail,Daa Daa Daa, Pretear, Card Captor Sakura, Inuyahsa, Kotura-san, Otome Youkai Zakuro, Toradora, Clannad, Ookami Shoujo To Kuro Ouji, Gakuen Alice, Fruits Basket, Maid-sama, Kimi ni Todoke, Ouran High School Host Club, Special A, Fairy Tail, Dragon Ball, Lucky Star, Acchi Kocchi, K-on, Pretty Rhythm series, Nijjiiro Days, La Corda Doro, and way too many others to name. Im a huge Shoujo freak ^.^
Random Stuff About Me
I'm Female
Moonrun.gif My favorite senshi is Sailor Moon!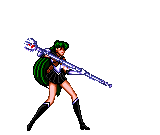 My least favorite Senshi is Sailor Pluto (I like her just not as much as the other senshi)

I'm most like Sailor Venus :)
I look most like Sailor Jupiter :)
My favorite villain: Shitennou
My least favorite villain is: Queen Nehellenia
More Random Stuff About Me
My top 3 anime are:
1. Sailor Moon
2. Inuyasha
3. Card Captor Sakura
I finished Sailor Moon. So sadly I'm done. I am watching Sailor Moon Crystal though. Right now I'm looking for magical girl anime so if you have a suggestion I'd love to hear it.
Gallery
Videos and Songs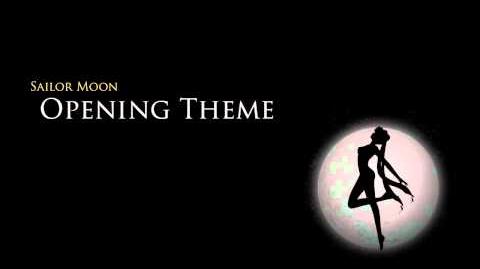 Community content is available under
CC-BY-SA
unless otherwise noted.